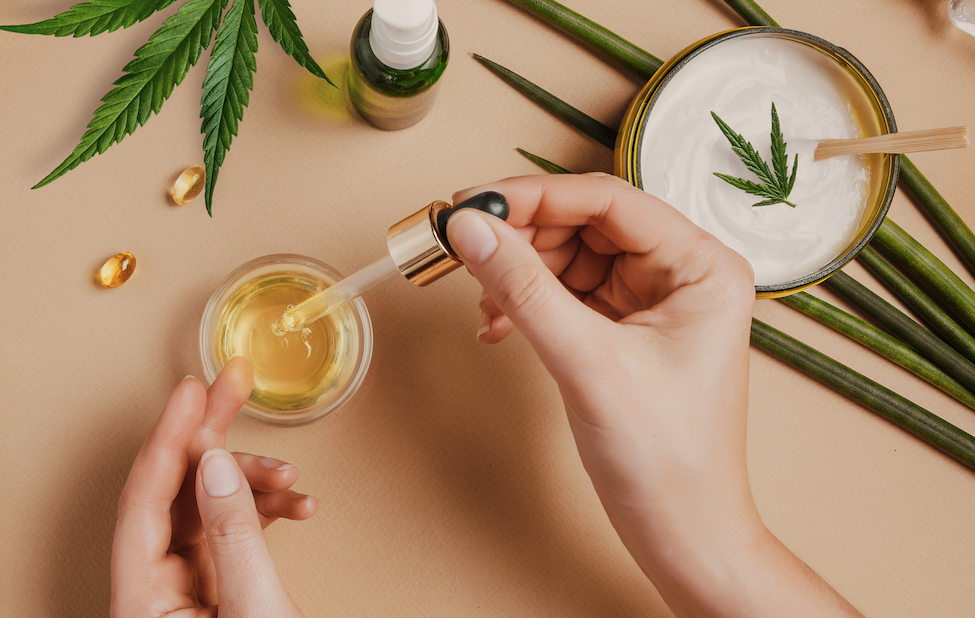 Custom Scent Development
At beauty-Fill we have the ability to create any custom fragrance imaginable. We state of the art modern perfume labs and old world traditions we have been on the forefront of scent trends.
We also have the ability to launch white label products. We have created a line of fragrances for you to choose from. Pick from our portfolio of fragrances that will work best for your brand.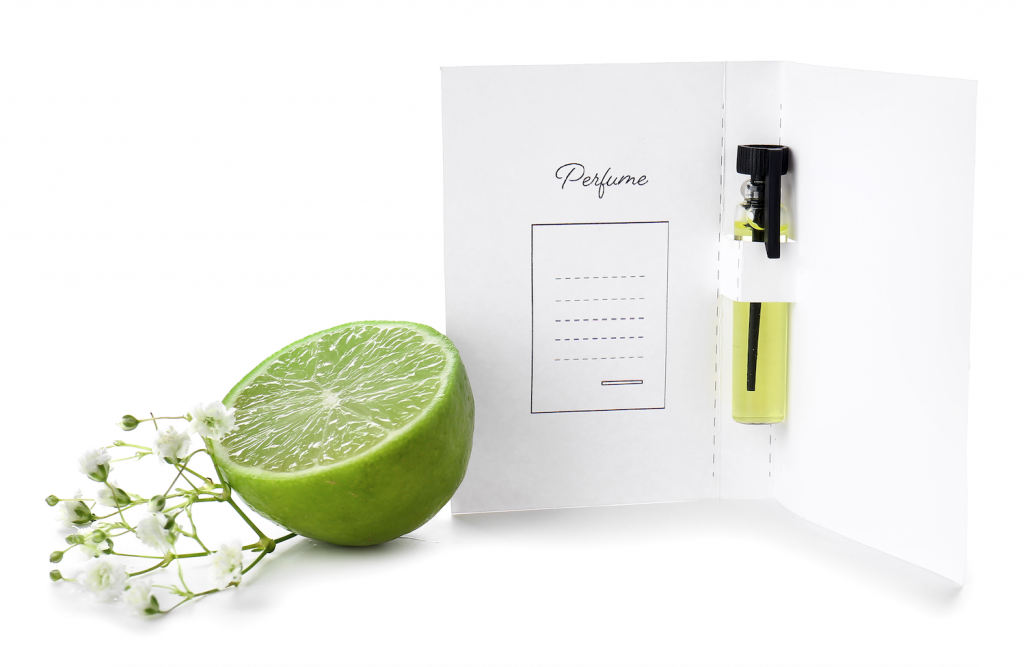 Sampling
Our sampling portfolio is extensive. Discover how our unique industry expertise and manufacturing capabilities combine to deliver turn-key sampling solutions.
Vial / Vial on Card
Spray Pens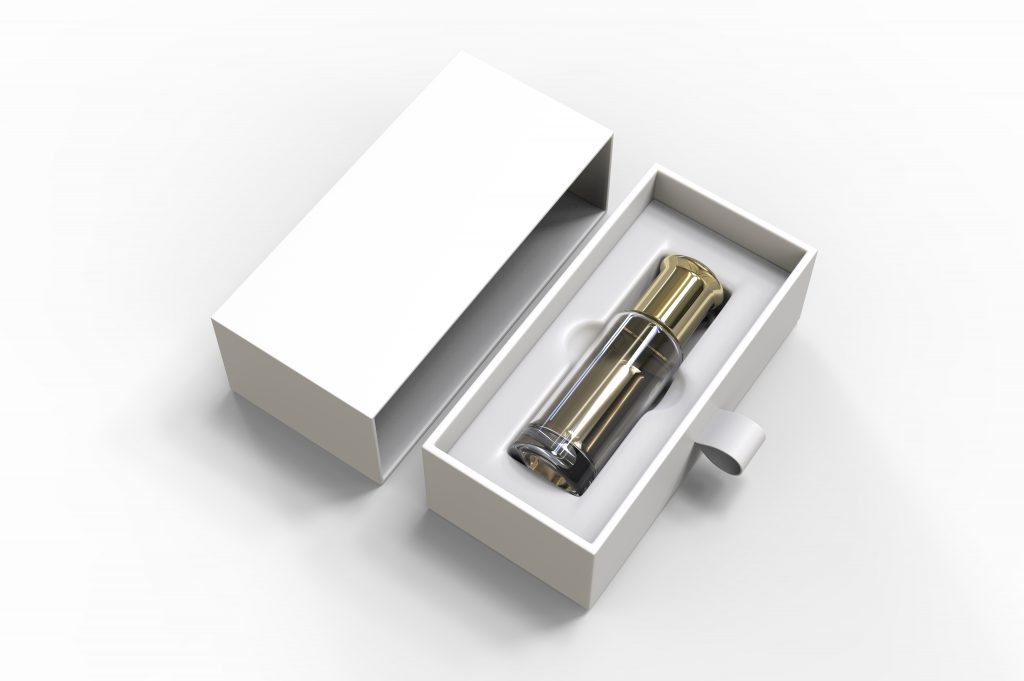 Packaging + Branding
If you dream it we can create it. Our packaging solutions at Beauty-Fill are award-winning. From custom bottles to magnetic closing boxes, we stop at nothing to make packaging beautiful and affordable.